Performs receptionist and client intake functions within the Home Energy Assistance program. The ideal candidate has a high school diploma or GED and two years of prior related experience. Formal computer training is preferred.
Categories:
Related Posts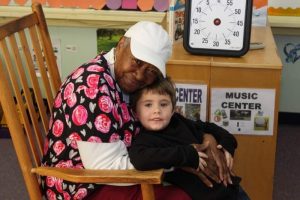 If you are 55 or older and are ready to make a difference in the . . .
Read More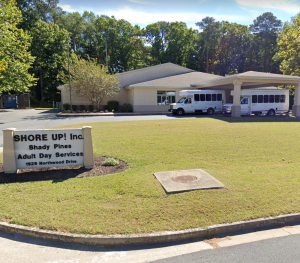 SHORE UP! Inc.'s Shady Pines Center reopened Monday, Aug. 16. The center, located at 1929 . . .
Read More