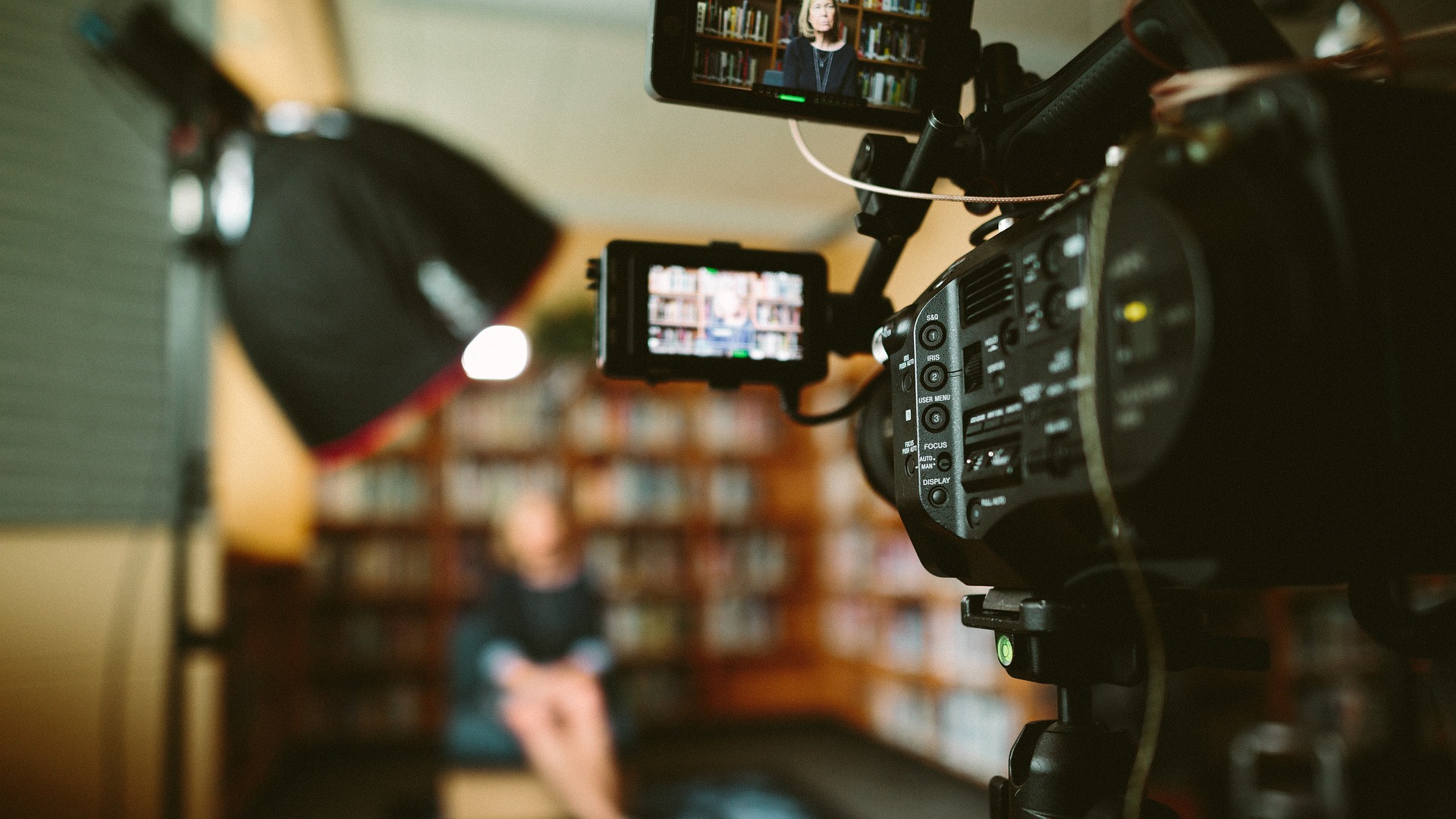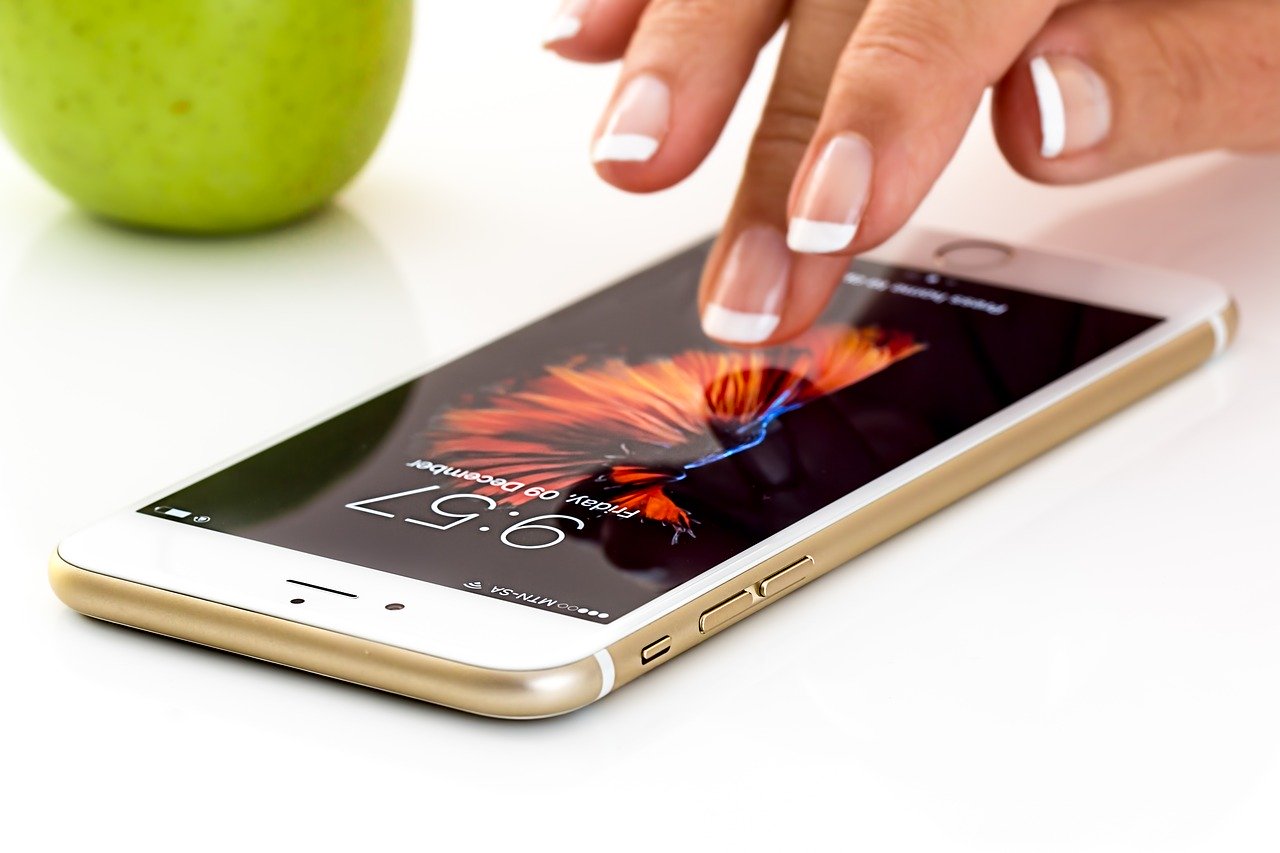 Still serving you during COVID-19
SHORE UP! is closed to the public, but staff is still here to serve you.
Call 410-749-1142, or e-mail questions@shoreup.org
Previous
Next
December 1, 2021
Thank you so much for your efforts in spreading the word about Giving Tuesday and for your donations. The local initiative, Shore Gives More Campaign, was an opportunity for SHORE UP! to spread the word about our programs and services, and to obtain...
READ MORE
Helping People. Changing Lives.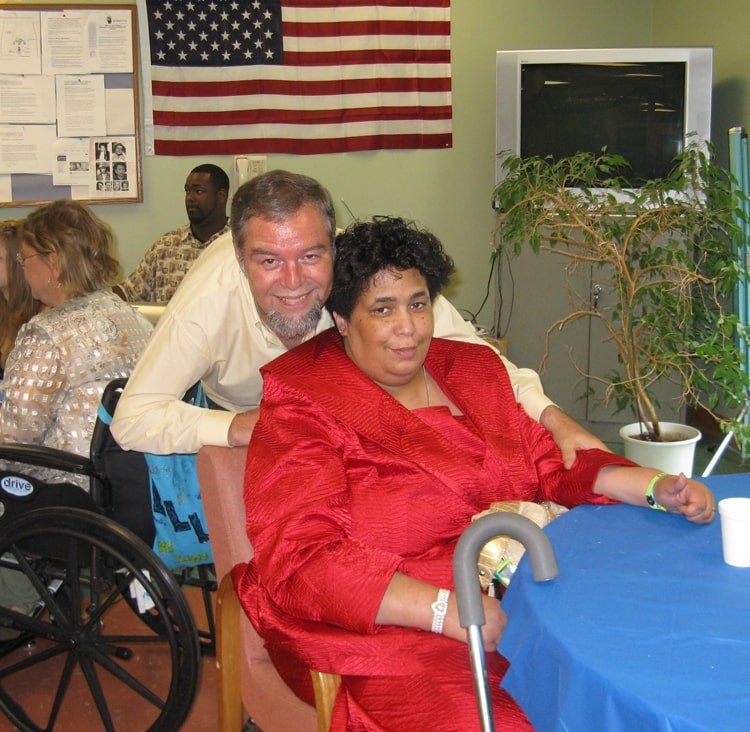 MISSION STATEMENT
SHORE UP! Inc., a private, non-profit Community Action Partnership on Maryland's Eastern Shore, is dedicated to building communities, changing lives, and empowering individuals and families to maintain long-term independence and achieve economic security through a comprehensive system of services and resources.
VISION
SHORE UP! Inc. envisions a community where individuals and families have the opportunities and resources to live with dignity, achieve their fullest potential, maintain long-term independence, and become economically secure.
VALUES
Realizing that our customers are in need of assistance, we will:
Strive for excellence and provide quality services.
Respect the rights of our customers and treat them as we would like to be treated.
Research best practices and innovative approaches to ensure outstanding delivery of services.
There are currently no upcoming events at this time. Please check back soon.