April 26, 2023
REQUEST FOR PROPOSALS! Sealed proposals for the following services will be received by SHORE UP!'s Fiscal Office at 520 Snow Hill Rd, Salisbury MD 21804 until 5:00 p.m. Friday, May 12, 2023 PROFESSIONAL SERVICES: Drug & alcohol testing, vaccinations for...
READ MORE
Helping People. Changing Lives.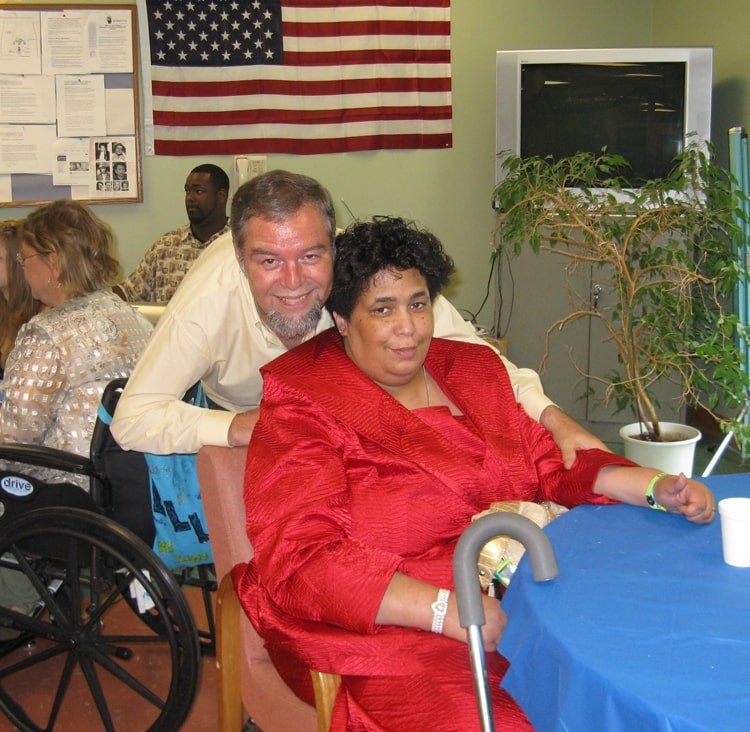 MISSION STATEMENT
SHORE UP! Inc. is dedicated to strengthening communities, achieving goal-driven outcomes, and empowering individuals and families through a comprehensive system of services, resources, and strategic partnerships that charter a path to economic security and long-term independence.
VISION
SHORE UP! Inc. envisions communities on Maryland's Eastern Shore where individuals and families have the opportunities and resources to live with dignity, achieve their fullest potential, and become economically self-sufficient.
CORE VALUES
Integrity
Respect
Family-Focused
Quality
Accountability
Innovation