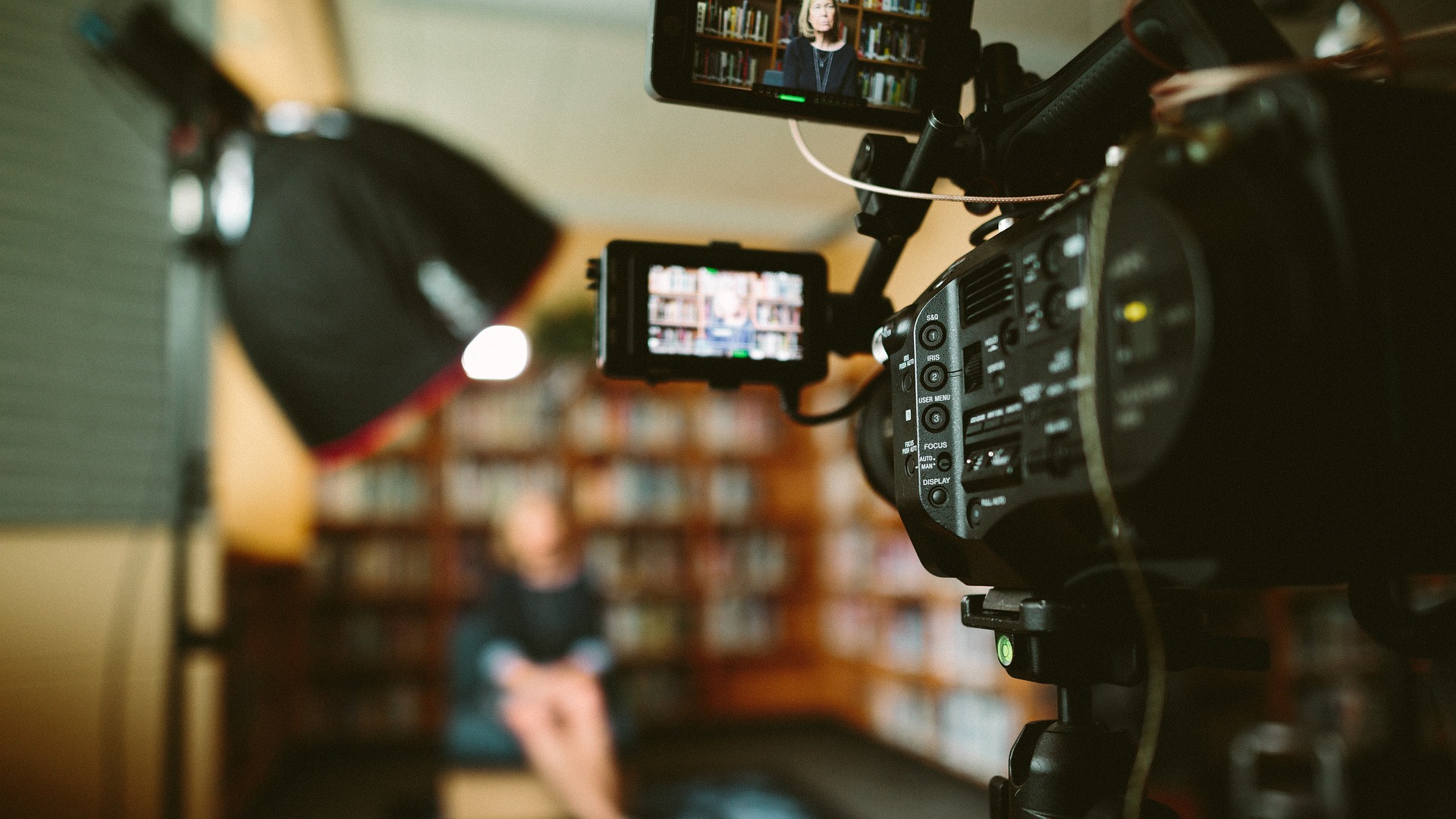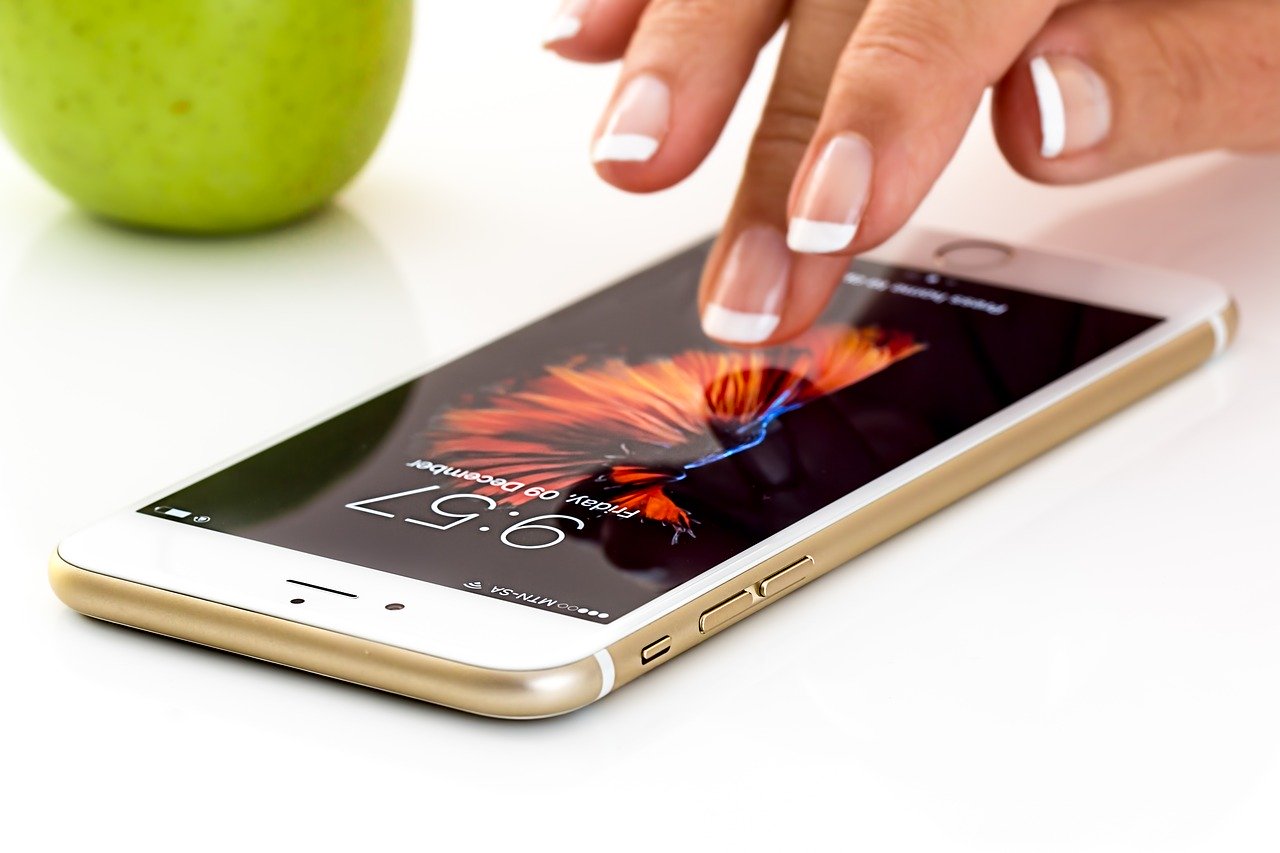 Still serving you during COVID-19
SHORE UP! is closed to the public, but staff is still here to serve you.
Call 410-749-1142, or e-mail questions@shoreup.org
Previous
Next
November 18, 2022
SHORE UP will be participating in The Shore Gives More, a Giving Tuesday initiative of the Community Foundation of the Eastern Shore. On Tuesday, November 29, 2022, we are asking for donations to be made via our Giving Tuesday portal...
READ MORE
Helping People. Changing Lives.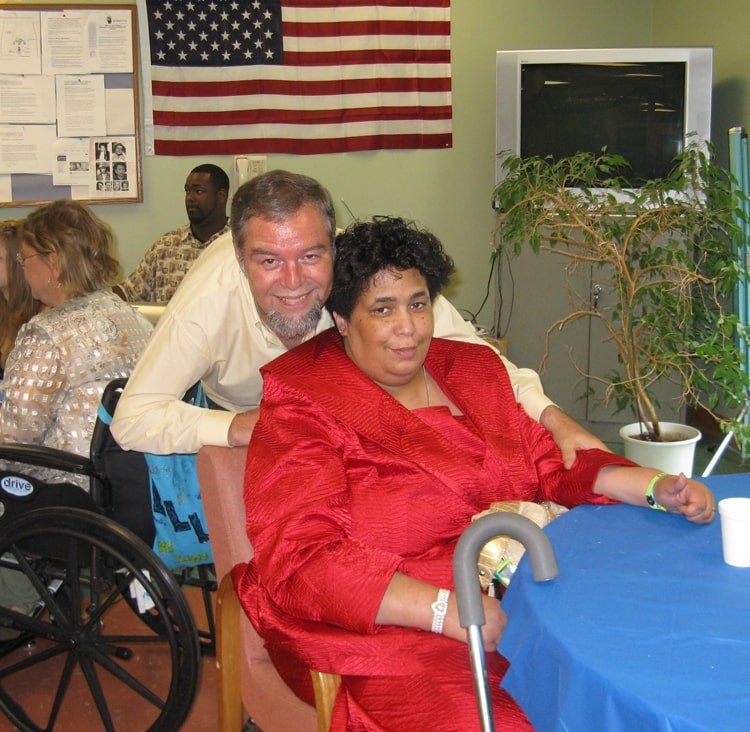 MISSION STATEMENT
SHORE UP! Inc. is dedicated to strengthening communities, achieving goal-driven outcomes, and empowering individuals and families through a comprehensive system of services, resources, and strategic partnerships that charter a path to economic security and long-term independence.
VISION
SHORE UP! Inc. envisions communities on Maryland's Eastern shore where individuals and families have the opportunities and resources to live with dignity, achieve their fullest potential, and become economically self-sufficient.
CORE VALUES
Integrity
Respect
Family-Focused
Quality
Accountability
Innovation
There are currently no upcoming events at this time. Please check back soon.