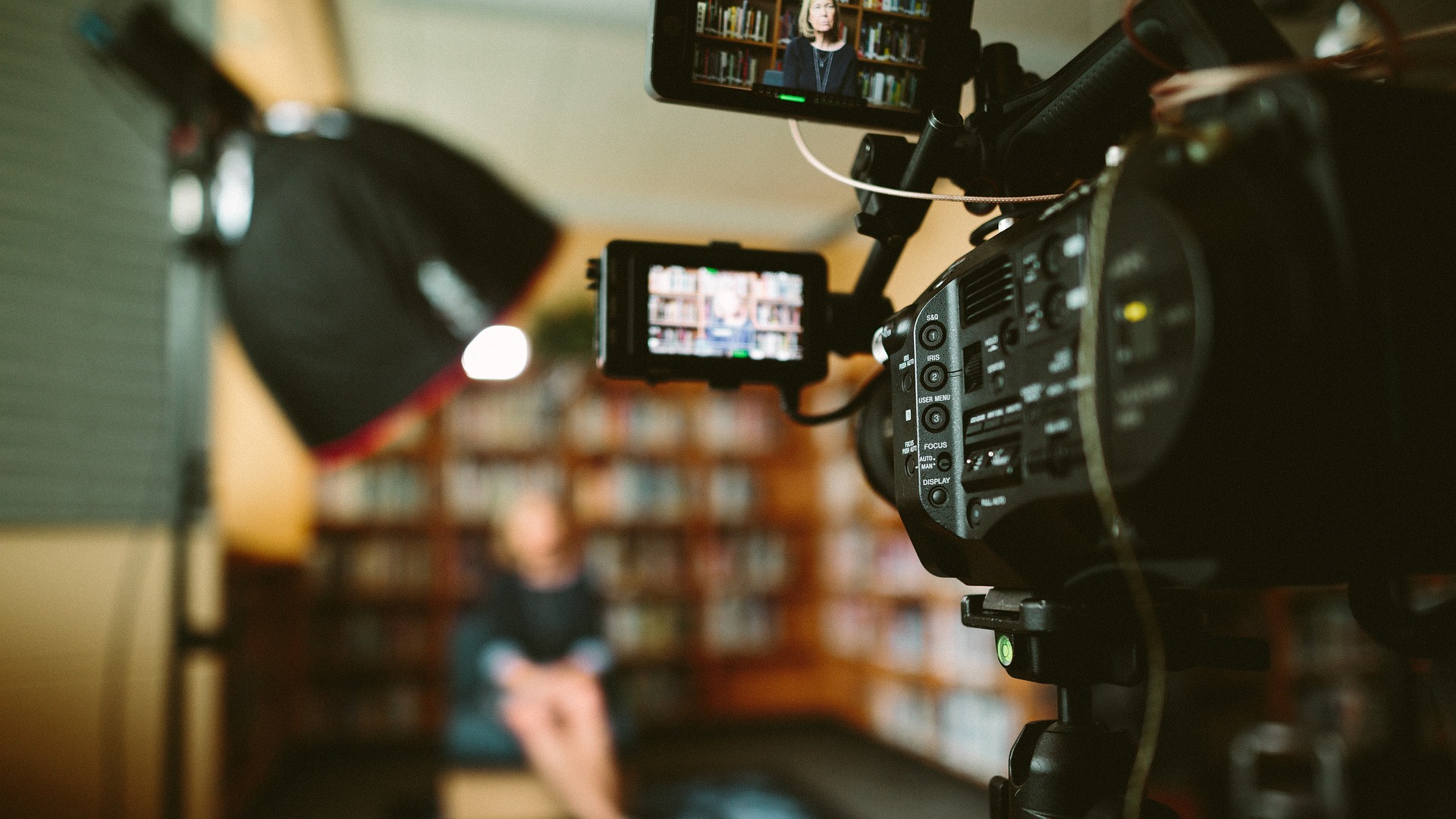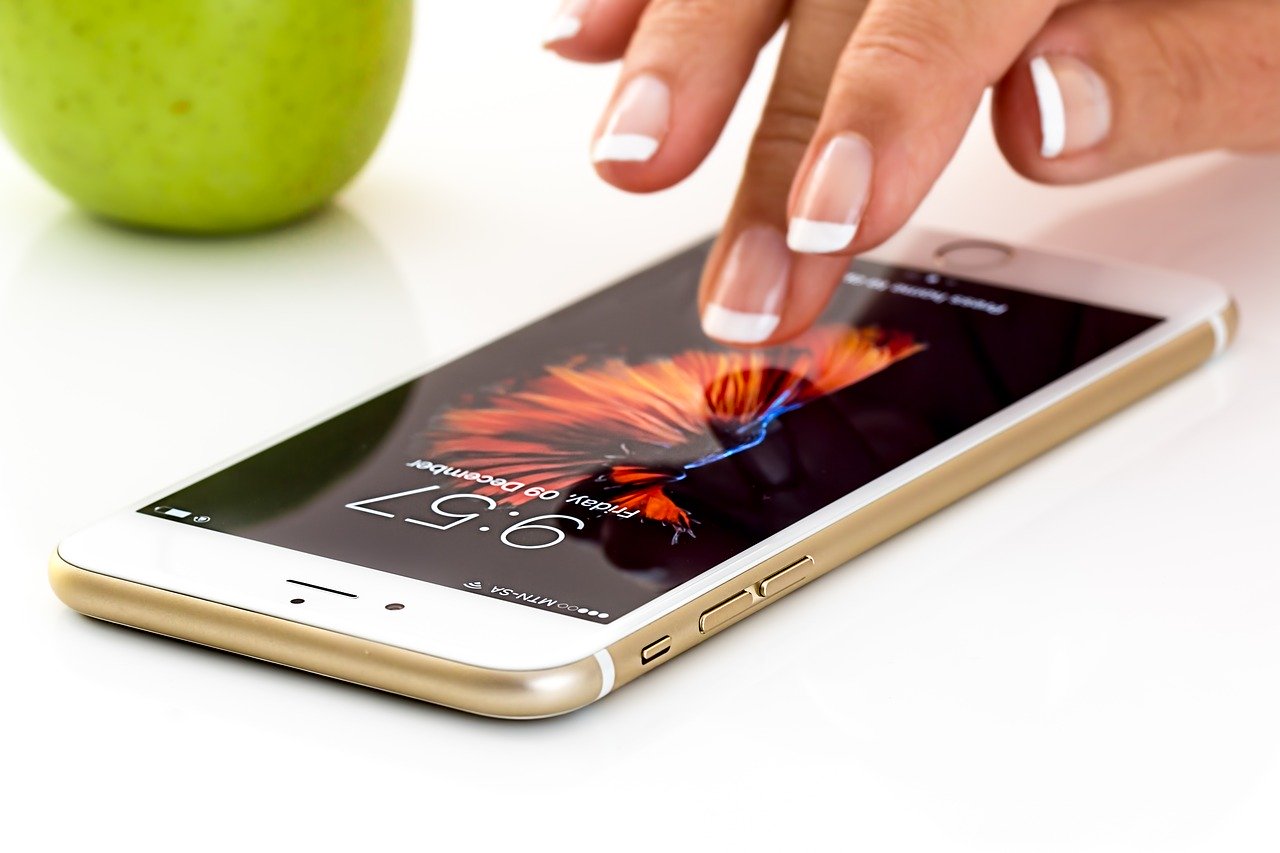 Still serving you during COVID-19
SHORE UP! is closed to the public, but staff is still here to serve you.
Call 410-749-1142, or e-mail questions@shoreup.org
Previous
Next
June 17, 2022
Applications are now being made to Rural Development for a Housing Preservation Grant to serve Wicomico, Worcester and Somerset County low-income and very-low-income homeowners. The statement of activities is available for review and comments from June 17, 2022 – June...
READ MORE
Helping People. Changing Lives.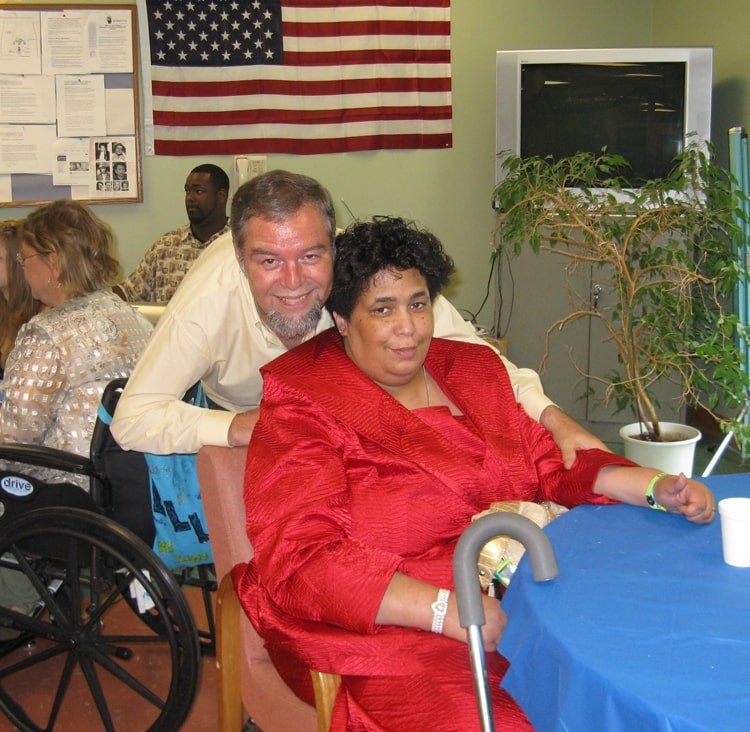 MISSION STATEMENT
SHORE UP! Inc. is dedicated to strengthening communities, achieving goal-driven outcomes, and empowering individuals and families through a comprehensive system of services, resources, and strategic partnerships that charter a path to economic security and long-term independence.
VISION
SHORE UP! Inc. envisions communities on Maryland's Eastern shore where individuals and families have the opportunities and resources to live with dignity, achieve their fullest potential, and become economically self-sufficient.
CORE VALUES
Integrity
Respect
Family-Focused
Quality
Accountability
Innovation
June 23, 2022
Join us for FREE Financial Wellness Workshop Creating a Plan in partnership with PNC Bank
More Info