February 24, 2023
If you are 55 or older and are ready to make a difference in the lives of children, you are invited to participate in the AmeriCorps Seniors' Foster Grandparent Program sponsored by SHORE UP!, Inc. Established in August 1965, the...
READ MORE
Helping People. Changing Lives.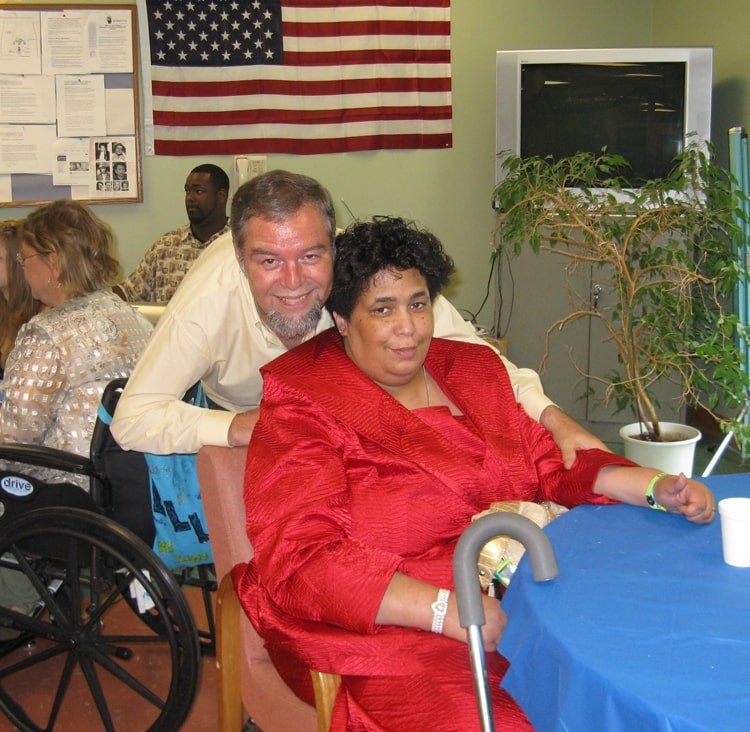 MISSION STATEMENT
SHORE UP! Inc. is dedicated to strengthening communities, achieving goal-driven outcomes, and empowering individuals and families through a comprehensive system of services, resources, and strategic partnerships that charter a path to economic security and long-term independence.
VISION
SHORE UP! Inc. envisions communities on Maryland's Eastern Shore where individuals and families have the opportunities and resources to live with dignity, achieve their fullest potential, and become economically self-sufficient.
CORE VALUES
Integrity
Respect
Family-Focused
Quality
Accountability
Innovation
There are currently no upcoming events at this time. Please check back soon.