Do you love working with children? SHORE UP! Inc. is offering you a chance to "earn while you learn." Apply today to obtain a CDA Credential, and you will have the opportunity to work with children in the agency's Early Head Start program.
What is the CDA? The Child Development Associate (CDA) program is a professional development opportunity for individuals interested in the field of Early Childhood Education. The program will help participants to develop their knowledge, skills and abilities as they earn their credentials.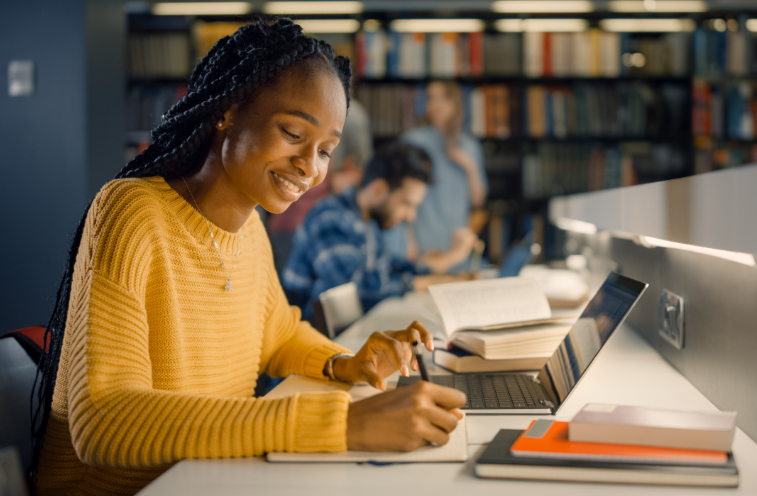 What is required for admission? To enter the CDA program, all participants must have an interest in working with children and must have a high school diploma or GED. Previous childcare experience is preferred, but is not required.
What is the process?  The process to obtain a CDA credential may take 4 to 6 months and includes the following:
Interview by SHORE UP! staff
Approved participants enter the Early Head Start classroom as a CDA trainee or Head Start as a teacher's aide. Employees work full-time and earn benefits.
Participants must complete 120 hours of coursework. Employees must also work in the physical classroom for a total of 480 hours, or 12 to 14 weeks.
The CDA process requires an observation, a portfolio of activities, and participants must pass an exam administered by the Council for Professional Recognition.
When/where do classes take place? All classes are online, making it easier for participants to choose a class that best fits their schedule.
There is no cost to participate in the CDA program. Upon successful completion, the employee will receive a pay increase. 
To apply for the CDA program, visit https://shoreup.org/employment/join-our-team/
For more information on the Early Head Start and Head Start programs, visit https://shoreup.org/education/head-start/