SHORE UP! Inc.'s Board of Directors are a diverse group of individuals who are selected based on their various roles in the communities that we serve. Each member goes through training and orientation after being selected to serve on the agency's board.  Typically, a board member will serve for a two-year term.  The board meets on a bi-monthly basis to commune and discuss the successes and strategies to promote our agency and its mission and values throughout the communities we serve. Some of the responsibilities associated with serving on our board include, but are not limited to:
Analysis and approval of the agency's annual budget
Analysis and approval of grants
Research and presentation of new funding/service opportunities
Participation and solicitation for the agency's community needs survey and assessment
Provide and be prepared to receive complaints and allegations of wrongdoing that affect the senior staff of the agency – its omission or commission, including conflict of interest
Discharge and replace its members for reasons authorized by the bylaws
Officers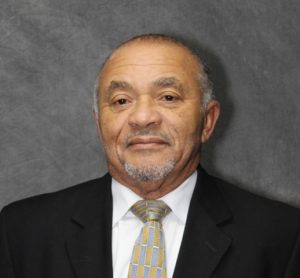 Elroy Brittingham-Chair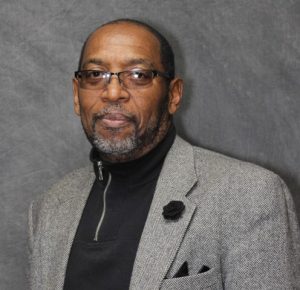 Craig Mathies
–
Vice Chair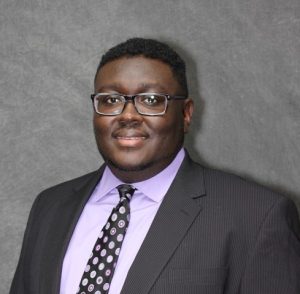 Troy Brittingham, Jr. – Treasurer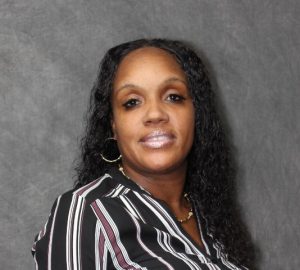 Lakeshia Pinder-Jackson – Secretary
Members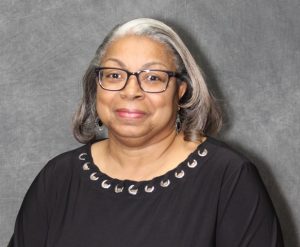 Germaine Garner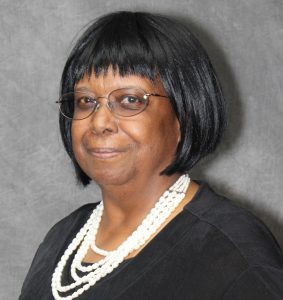 Dr. Bernita Sims-Tucker
Board Members Not Pictured:
Clayton Anderson
Kasey Bozman
Marshall Corbin
Cullina Cornish
April Jackson
Michelle Lewis
Jeff Merritt
Carroll Mills
Diana Purnell
Kenson Raymond
Ivory Smith
Cameren Taylor
Ishmael Todman, Sr.
McKinley Tull