APPLY NOW FOR SHORE UP!'s HEAD START & EARLY HEAD START PROGRAMS. 
SHORE UP!'s Early Head Start program focuses on children ages six weeks to three years.  Development, social and educational, are our primary focus, which enhances the families' ability to also focus on goals and self-sufficiency.  The Home Base program provides the same services as our Early Head Start program center-based operation.  Qualified family advocates perform weekly 90-minute home visits with parents to engage them and their children.  Bi-weekly socialization allows parents to build their understanding of parenting and community engagement. Additional training support is provided in health, nutritious meals, breastfeeding, school readiness, and shared community resources.
The Head Start program is a comprehensive family development program for three and four year olds from families that meet federally established income guidelines.  The primary goal of our Head Start is to prepare children for successful public school participation while providing them with a means of meting their developmental and nutritional needs.  Parents of Head Start children are involved in all aspects of Head Start Program planning, development, and management.
Children in all programs are screened within the first 45 days of entry for health and developmental delays. (Approximately 10% of the children served are diagnosed with disabilities).  The programs partner with families to find effective methods to deal with issues such as single parenting, illiteracy, homelessness, substance abuse, child abuse & neglect, domestic violence, and community violence.  Early intervention strengthens the ability of children and families to cope with school and their environment. By building relationships among children, families, staff, and the community, we build a brighter future for tomorrow.  Head Start promotes respectful, sensitive, and proactive approaches to cultural diversity.  Child development is supported through nurturing relationships among staff, parents, and children.
SHORE UP! Inc. operates Head Start and/or Early Head Start programs in seven counties on the Lower and Upper Eastern Shore.  (We also arrange for home visits).
For more information, contact Tomese Elliott at telliott@shoreup.org or 410-749-1142 ext. 1092.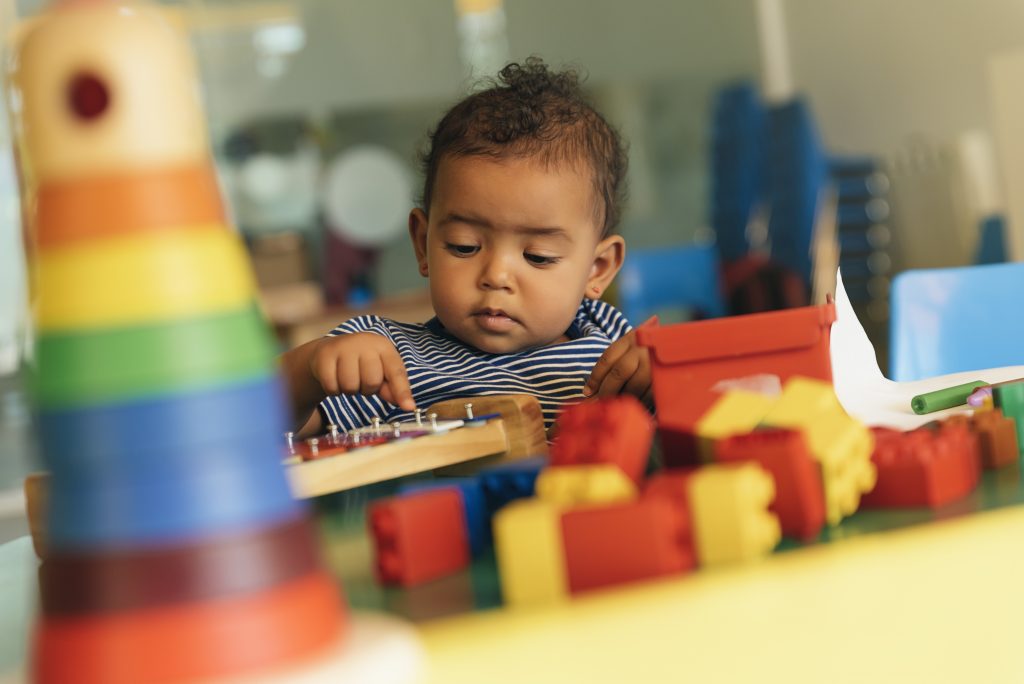 Click here to see the Standards of Conduct Policy for the Head Start/Early Head Start programs.