Although SHORE UP!'s offices are closed to the general public, the agency is still serving clients and keeping the community informed via their website.
Community members who need Energy Assistance are encouraged to obtain energy applications by visiting the agency website. The direct link to download applications is: https://shoreup.org/housing/energy-assistance/. Applications may be returned to the Office of Home Energy Programs, 520 Snow Hill Rd., Salisbury, Md. 21804.
SHORE UP! also recently launched a webpage on Coronavirus resources at https://shoreup.org/covid-19-resources/ The page includes information on meal delivery for students, community food assistance, special enrollment for uninsured residents, federal and state government funding for small businesses and individuals, as well as tips for caregivers while children are at the home. Individuals are encouraged to visit the webpage daily for possible updates.
Parents of Head Start and Early Head Start students are also encouraged to visit https://shoreup.org/parents-encouraged-to-engage-students-in-home-learning-activities-during-covid-19-closure/ to obtain Home Learning and Parent Engagement Activities, which may be completed at no cost. Home Learning Activities will be updated weekly.
For any questions regarding SHORE UP!'s programs or services, call 410-749-1142, or e-mail questions@shoreup.org.
Categories: News Releases & PSAs
Related Posts
SHORE UP! Inc. has recently received funding that will allow the agency to assist individuals . . .
Read More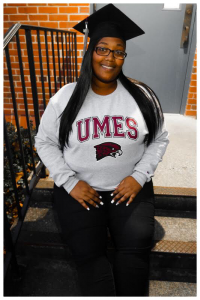 The "earn while you learn" slogan is now appropriate for SHORE UP! Inc. The Community . . .
Read More