Assists in the planning and implementation of nutritional education for staff and children.
Prepares meals and ensures each child is served appropriately.
Monitors food and related supplies, charts, temperatures, inventory, supplies and equipment.
Posts menus and special diets. Maintains related changes.
Wash dishes and ensures sanitary conditions, requirements and refrigeration.
The ideal candidate has a high school diploma or GED, prior experience and Nutrition and/or Sanitation Training/Certification. Must pass medical  examination, TB test and criminal background investigation.
Categories:
Related Posts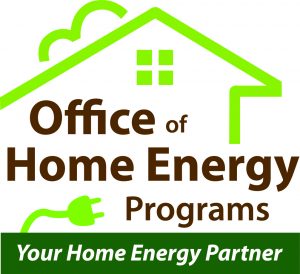 Lauren Dorman can recall applying to receive funding from SHORE UP!'s Energy Assistance Program in . . .
Read More
SHORE UP! Inc. is partnering with Streets Incorporated and Life Changing Ministries to offer Thanksgiving . . .
Read More