From SHORE UP! Inc. Early Head Start/Head Start to all of our children and families, we miss you and think of you daily. Today is wear GREEN in support of Mental Health Awareness! The color GREEN ​symbolizes childhood mental illness, as well as childhood depression and mood disorders. We hope you are all staying safe during this time! Here are a few pics from staff at our Head Start/Early Head Start centers.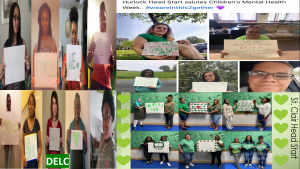 Dorchester County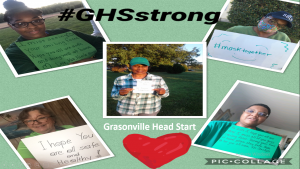 Queen Anne's County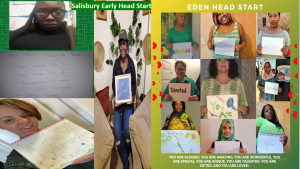 Wicomico County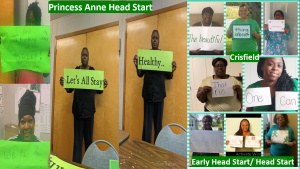 Somerset County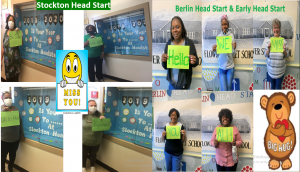 Worcester County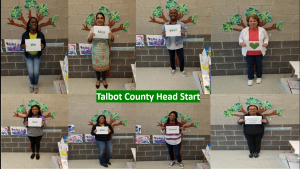 Talbot County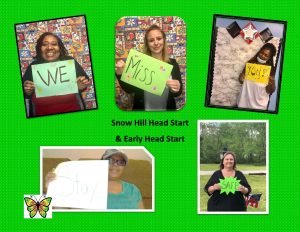 Snow Hill
Categories: News Releases & PSAs
Related Posts
SHORE UP! Inc. is partnering with Streets Incorporated and Life Changing Ministries to offer Thanksgiving . . .
Read More
"In life we loved you dearly, in death we love you still. In our . . .
Read More